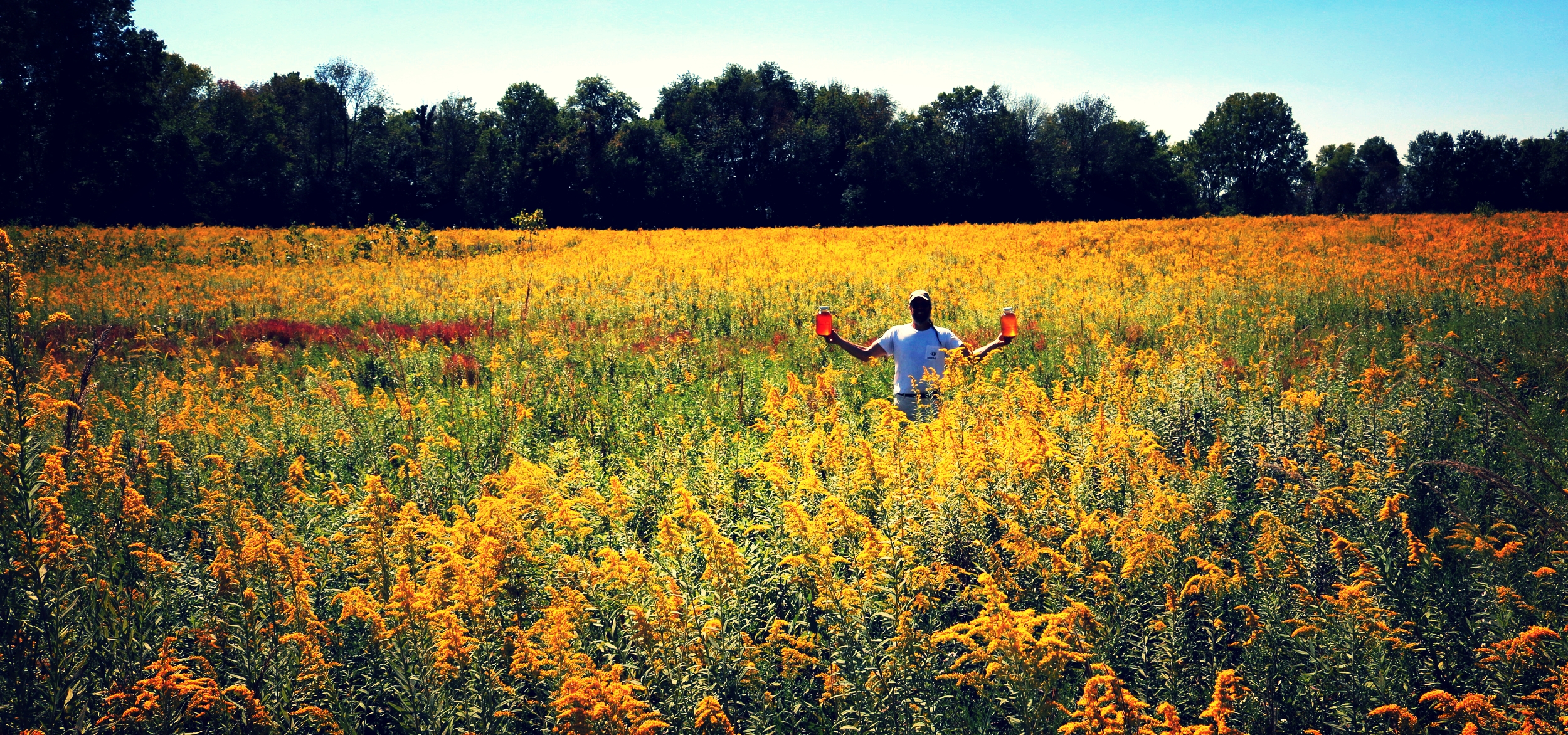 There's a honey for everyone.
ULTRA LOCAL TRACEABLE
100 % NATURAL
NEVER HEATED OR FILTERED
SEASONAL
RAW HONEY
At Eagle Creek Apiary, we make sure all of our bees are cared for with the utmost respect.
Providing the community with Raw Honey and Pollen for a natural combatant to flora based allergies. As a family we have made it our mission to locally produce some of the finest bee colonies and Raw Honey available. We have carefully selected strains of bees chosen for survivability and honey production. Placing our hives in locations that are traceable and provide natural resources for the bees who collect the nectar and pollen. This allows Eagle Creek Apiary to produce a spectrum of seasonal honeys and spreads that are truly of the finest quality. Finally to ensure the highest grade purity we store our local raw honey in stainless steel drums. We Beekeeping it Raw!